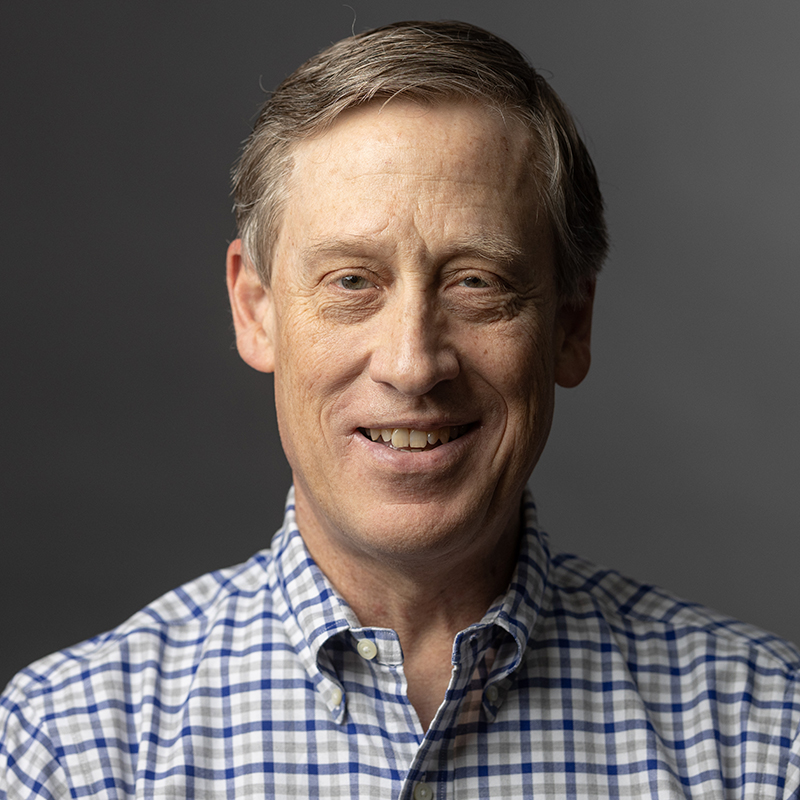 Edward Hackett
Chief Financial Officer
Meet Ed Hackett, CFO of Victor, who brings unparalleled financial expertise to Victor's executive suite. Ed has over 22 years of experience as a CFO in the mental health and foster care sectors. Ed joined Victor in 2017 bringing with him a long track record of driving financial stability, including managing multi-hundred-million-dollar budgets for numerous companies. In his free time, Ed enjoys long-distance running and has put in the miles all over the country. His accolades include competing in 5 marathons in 4 US cities. Although his long-distance days are mostly behind him, Ed hopes to cross the finish line of one more marathon before putting away his sneakers.
Mindy Lanum
Chief Administrative Officer
Meet Dr. Mindy Lanum, Chief Administrative Officer for Victor. Dr. Lanum joined Victor in 2015 and brings with her over 25 years of experience in the nonprofit world, with extensive training in the areas of sociology and social psychology. Mindy's leadership ensures Victor is able to provide quality programming for Victor's clients as well as support for our employees. Outside of the office, you might find her experiencing 4 G's in the front car of a roller coaster. There is nothing this thrill-seeker loves more… except, perhaps, freshly glazed donuts!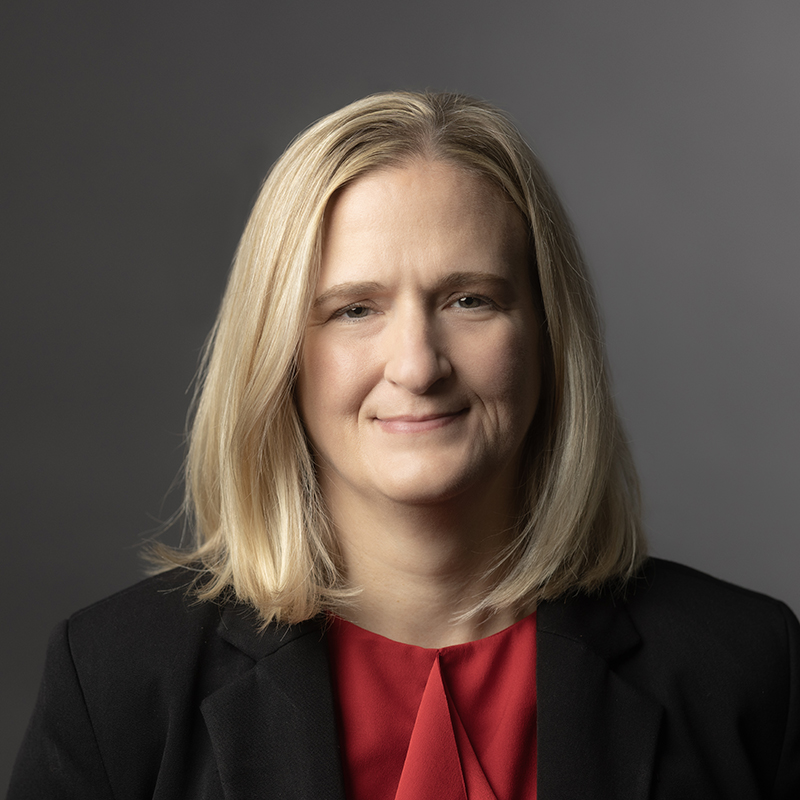 Sharmelle Parker
Director of Innovation
Meet Sharmelle Parker, Director of Innovation. Ms. Parker has been with Victor for over a decade and has served in various roles, first as an  Executive Director and eventually as Director of Innovation – the position in which she currently serves. Sharmelle boasts over 25 years of experience in social services, a career that has allowed her to use her interpersonal gifts to love people and see them have success in their own lives. She brings high energy, creativity, and valuable field experience to the leadership team. When Sharmelle isn't at work, you'll likely find her spending time with her 3 beloved grandchildren, or upside-down on a roller coaster loop!