Welcome from Simona Cataldo, CEO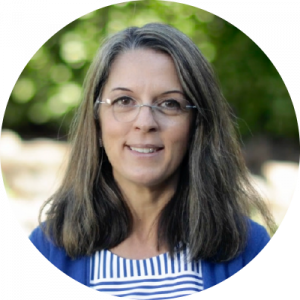 thank you for
visiting our website
whether you are a client, a prospective employee or
a stakeholder, we hope that you will learn a bit more about
us, the work we do, and what makes victor so special
I'm very proud of Victor. I'm proud of who we are as an organization, and our relentless commitment to our clients, our partners and our staff.
We fully embrace TEAM, the acronym that represents our values of Teamwork, Excellence, Adaptability and Mission Driven.
Victor is truly a unique organization. We take the responsibility of serving others very seriously and constantly challenge ourselves to do so even better.
We have locations wherever our services are needed and we can make a difference.
We are never complacent and hold ourselves to very high standards. Our remarkable outcomes attest to this.
What you will really discover is that we care deeply. We care deeply about our clients and we care deeply about one another.
Thank you for visiting and for your interest in Victor. We are here to serve you and are happy to answer any questions you have.
Simona Cataldo, CEO